The Tantra Map
~ Cosmic Blueprint for Living Fully ~
FULLY BOOKED !
Module 1 of The Leela Tantra Experience Training Level 1
17 February – 19 February 2023
The Leela Tantra Experience is a 4-workshop program specifically designed to support you on an authentic journey to embrace life and live orgasmically.
Tantra is about love. Tantra embraces life in all its aspects. Tantra loves the human being, the man, the woman, YOU. Through this acceptance, celebration and love can unfold in every detail of your daily life.

Tantra takes you to live in a higher state of consciousness, transforming a mechanical life into a vital life experience, full of joy and expansion as well as grounding and presence.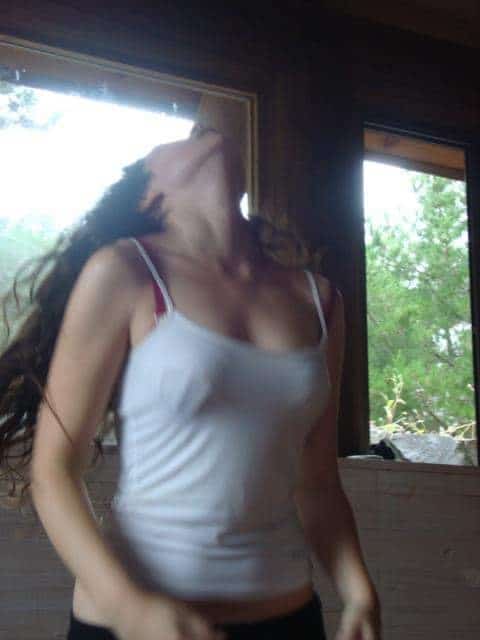 Module I, "The Tantra Map", Your Cosmic Blueprint for Living Fully
February 17 – 19, 2023
An ancient method to deeply understand the energies inside ourselves and in relation to others. This is a tantric journey into the chakras, exploring the dynamic and receptive polarities within. Through unblocking and reconnecting each chakra the energy can flow more freely inward and upward, creating a circle of love between the centres. With this flow, we can rejoice in life in all its variety.
Dive deeper into your own being, and the energy system in Tantra

Awaken your dormant life energy

Expand your energy and consciousness

Unblock and open your chakras from the root to the crown

Ground yourself in your roots and your own energy

Create a nourishing, fulfilling circle of union between the dynamic & receptive energies inside of you

Learn how simple it is to be spontaneous and sensual, when the flow of your life energy is moving upward and downward in a harmonic dance

Create a better understanding of the unique sexuality of women and men, bringing love and spirituality to your love making

Improve your breathing so you can absorb the juice of life, more life – less fear

Increase your awareness of your nervous and endocrine systems, improving your health and vitality

Create an orgasmic lifestyle through blossoming each chakra and

the 5 elements within
Details – last tickets available MEN ONLY!
Start: February 17th 2023 @ 5:00 pm
End: February 19th 2023 @ 6:00 pm
Price Module: £390 (Early Bird £370 till February 3rd 12pm)
Accommodation extra per night:
Dorm £10
Regular room £25
Large room £35
Premium room £45
Double bed pod £45
Accommodation is allocated on a first come first served basis. For 2 people bookings, please call the office.
For more info about our accommodation & facilities check here.
For all enquiries, please phone the Osho Leela Booking Office on: 01747 821221
This ticket is for the module 'The Tantra Map' of the Leela Tantra Experience, which can also be booked as an individual workshop.
The whole training will still be available to book if you decide to join after participating in this first workshop.
After booking, we invite you complete a short questionnaire by email. Admission to the program is at our discretion.