She and He are One
~ The Sun and Moon within ~
FULLY BOOKED
Module 3 of The Leela Tantra Experience Training Level 1
The Leela Tantra Experience is a 4-workshop program specifically designed to support you on an authentic journey to embrace life and live orgasmically.
(This module can also be booked as an individual workshop)
Tantra is about love. Tantra embraces life in all its aspects. Tantra loves the human being, the man, the woman, YOU. Through this acceptance, celebration and love can unfold in every detail of your daily life.

Tantra takes you to live in a higher state of consciousness, transforming a mechanical life into a vital life experience, full of joy and expansion as well as grounding and presence.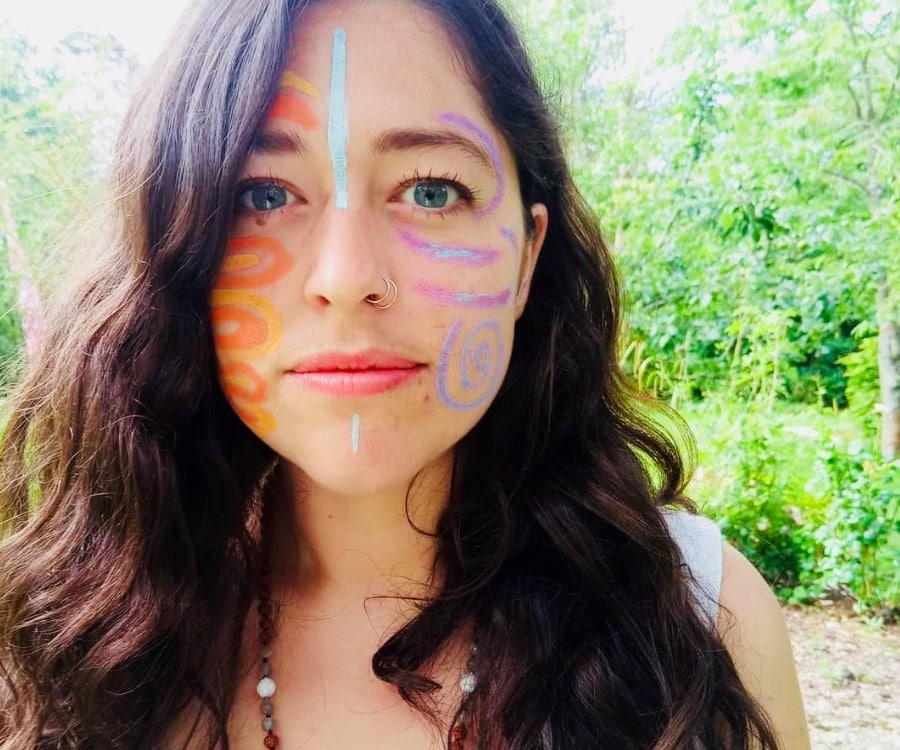 Module III, "She and He are One" – The Sun and Moon within
June 2 – 4, 2023
We are discovering and exploring the integration of the inner masculine and feminine in a playful way. Tantra states that each woman carries an internal masculine, and each man an internal feminine. In ancient tantric teachings this is referred to as 'Ardhanarishvara'. Science confirms what tantra discovered millennia ago, that we have 46 chromosomes, 23 come from the mother, and 23 from the father. This dance of bipolarity exists in every human being and in nature, such as the sun and the moon, day and night, winter and summer. This module will take you from duality to unity.
Balance female and male polarities within

Harmonise your energies of action and stillness

If you are a woman, you will discover and integrate your inner man

If you are a man, you will discover and integrate your inner woman

Go beyond the duality of mind, and become one

Transform male and female limited conditioning, to the true male and female essential qualities

Feel empathy and understanding in your relationships

Learn how to rise in love instead of "falling in love"

Live accordingly to the rhythm of the moon (female energy)

Live inspired by the sun cycles (male energies)

Experience the vast inner sky. No sun, no moon, rejoicing with the first morning, and the first evening star, timeless union
Details (FULLY BOOKED)
Start: June 2nd 2023 @ 5:00 pm
End: June 4th 2023 @ 6:00 pm
Price Module: £390 (Early Bird £370 till May 19th 12pm)
Accommodation extra per night:
Dorm £10
Regular room £25
Large room £35
Premium room £45
Single bed pod £35
Double bed pod £45
Accommodation is allocated on a first come first served basis. For 2 people bookings, please call the office.
For more info about our accommodation & facilities check here.
For all enquiries, please phone the Osho Leela Booking Office on: 01747 821221
After booking, we invite you complete a short questionnaire by email. Admission to the program is at our discretion.
This ticket is for the module She & He are One of the Leela Tantra Experience, which can also be booked as an individual workshop.