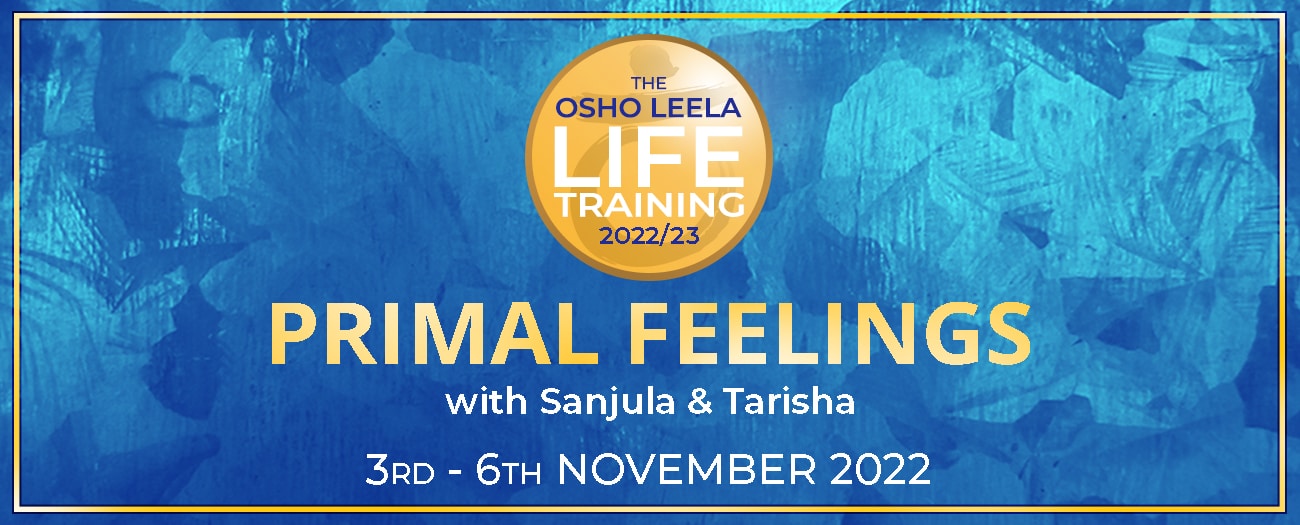 Primal Feelings workshop – FULLY BOOKED!
(Part of the Leela Life Training – The whole training will still be available to book if you decide to join after participating in this workshop)
This weekend is an exploration into how early-life issues may be influencing your life right now. The workshops will include sessions where you work with any trauma or conditioning arising from your relationship with your mother or father. We will use techniques like emotional expression, role play, sharing and rebirthing.
When we are aware of where our behaviours come from, we are able to make positive changes in our life.
Free your inner child and start celebrating the inner joy that is your birthright!
Primal Feelings is part of the Leela Life Training. It can also be complete in itself as a stand-alone group.

The Leela Life Training is a 7-workshop program specifically designed and delivered over 7 months to support you in your personal growth and development.
This training offers you a safe, loving and supportive environment to let go of any negative patterns and conditioning which have been sabotaging your relationships, creating frustration, anger and repression.
By participating in the Primal Feelings workshop you will learn to:
● Empower yourself.
● Let go of negative conditioning and Self beliefs.
● Create authentic and honest Friendships and Relationships.
● Create Confidence around Love Relationships.
● Learn to fully express all your emotions.
● Accept that you are a beautiful and loveable person.
● Celebrate your life with friends.
Details
Start: November 3rd @ 5:00 pm
End: November 6th @ 7:00 pm (includes dinner after finishing the workshop)
This workshop is FULLY BOOKED.
This workshop is part of a 7 module group training. For more info about the training click here.