Mystic Heart Retreat
with Bavo & Tarisha
New dates: 6th – 12th December
Come and raise your vibration with a week of magic and ceremony.
Sit around the sacred fire and bring light to your path.
Let your mystical heart be touched by the Beloved with Osho Satsang.
Share your love of the esoteric with like-minded souls.
Connect to the spirit of the land, the sky, the sun and the river.
At this retreat, we are excited to offer you a variety of possibilities to open your mind and heart to the magical and esoteric. Together we will create a beautifully held space of the heart. Alongside the Osho Leela daily program of meditations, there will be Tarot and Oracles, Songs of the Mystic Heart, Elemental Healing, a journey to Avalon, Osho Satsang and individual channelling.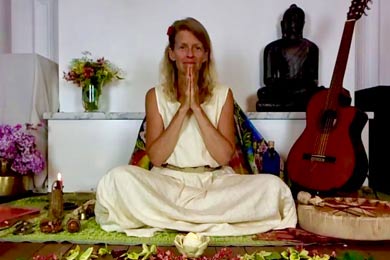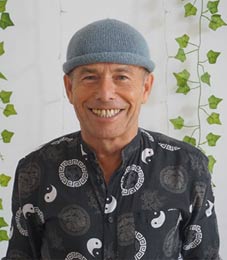 Tarisha is a healer and musician. Over the years, she has run festivals, workshops and meditation retreats, women's gatherings and shamanic ceremonies all with a focus on creativity and celebration, love and connection to the earth.
Find out more about Tarisha here
Bavo has been working as a highly intuitive and clear channel for many years. He is passionate about supporting people, using different oracles such as the Tarot and the Runes. His ability to manifest using ceremony and magic supports him and friends to positive realise the longing in their hearts.
Wellness Centre
Book yourself a session in our Wellness Centre offering massage, reflexology, counselling, AcuEnergetics and tarot. Or enjoy the power of meditation in our group room (offered 2 times per day)
A moment of Silence in Nature
In the grounds of Osho Leela, we will connect with the sacred elements, have a fire ceremony to light our pathway into the winter and listen for guidance on our next steps. Walk around on our beautiful grounds or enjoy our 18 acres of fields or discover the countryside of Dorset by foot or by bike.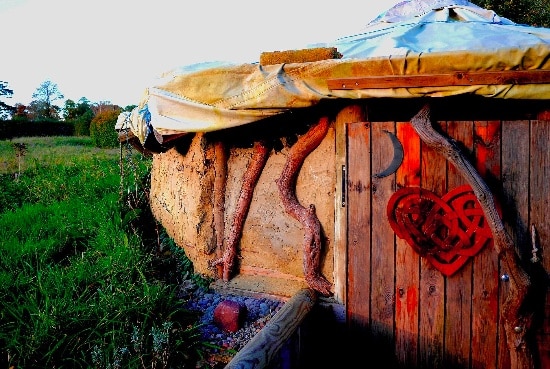 Details
Start: December 6th @ 5:00 pm
End: December 12th @ 3:00 pm
Registration Ticket: £290 (includes retreat & food)
Accommodation supplements (click the box on the registration form when you book your Registration Ticket)
Dorm £60
Own campervan £60 (plus £18 hook up if needed)
Regular room £150
Large room was £210
Accommodation is allocated on a first come first served basis. Priya will call to confirm your accommodation choice and take payment for it.
LEELA MEDICINE
Our unique formula for JOY!