The Joy of Spring
Easter Celebration with Navanita & Friends
Thursday 6th – Monday 10th April 2023
You are invited to nourish yourself and your loved-ones as you take time out to experience joy, connection and deep relaxation.
Our amazing community of the heart looks forward to welcoming you to come and play!
This uplifting Spring weekend will be a celebration of friendship, creativity and playfulness.
Treat yourself to Nourishment for your Body, Mind & Soul.
Immerse yourself in our juicy program of workshops and experiences.
Enjoy walks in nature, wood-fired sauna, delicious vegetarian food… and all the hugs!
This is a family friendly event, all welcome!
This 4-day celebration is an uplifting invitation to nurture your body, mind, heart & soul!
Join us for a range of connective and inspiring events such as live music, singing, dance journeys, as well as sessions on exploring intimacy, connection and playfulness.
We will also create ritual as part of our time together, including meditations in nature, creativity sessions, pamper sessions, sauna, 'Hygge', storytelling around the fire.
Our juicy spring schedule is bursting with gorgeous workshops and mediations led by our awesome experienced team… the weekend features lots of Live Music, Meditations including the Humaniversity AUM, Improv comedy, LIVE MUSIC, and so much more!
Meet the musicians

Kids program:
Our great kids' team will be offering fun activities like:
🌷 A Treasure Hunt
🌷 Music & Song-making
🌷 Painting & Creativity
🌷 Dance & Sports
🌷 Games on the lawn
and… of course Easter eggs!
Kids activities:
Jan is offering music making and scratch band & song making for performing at the Leela's Got Talent.
Roshana and Chinmaya will hold space for creativity and entertainment for the younger kids (and parents of) with:
Sports & Bushcraft
Storytelling
Campfire music
And loads more…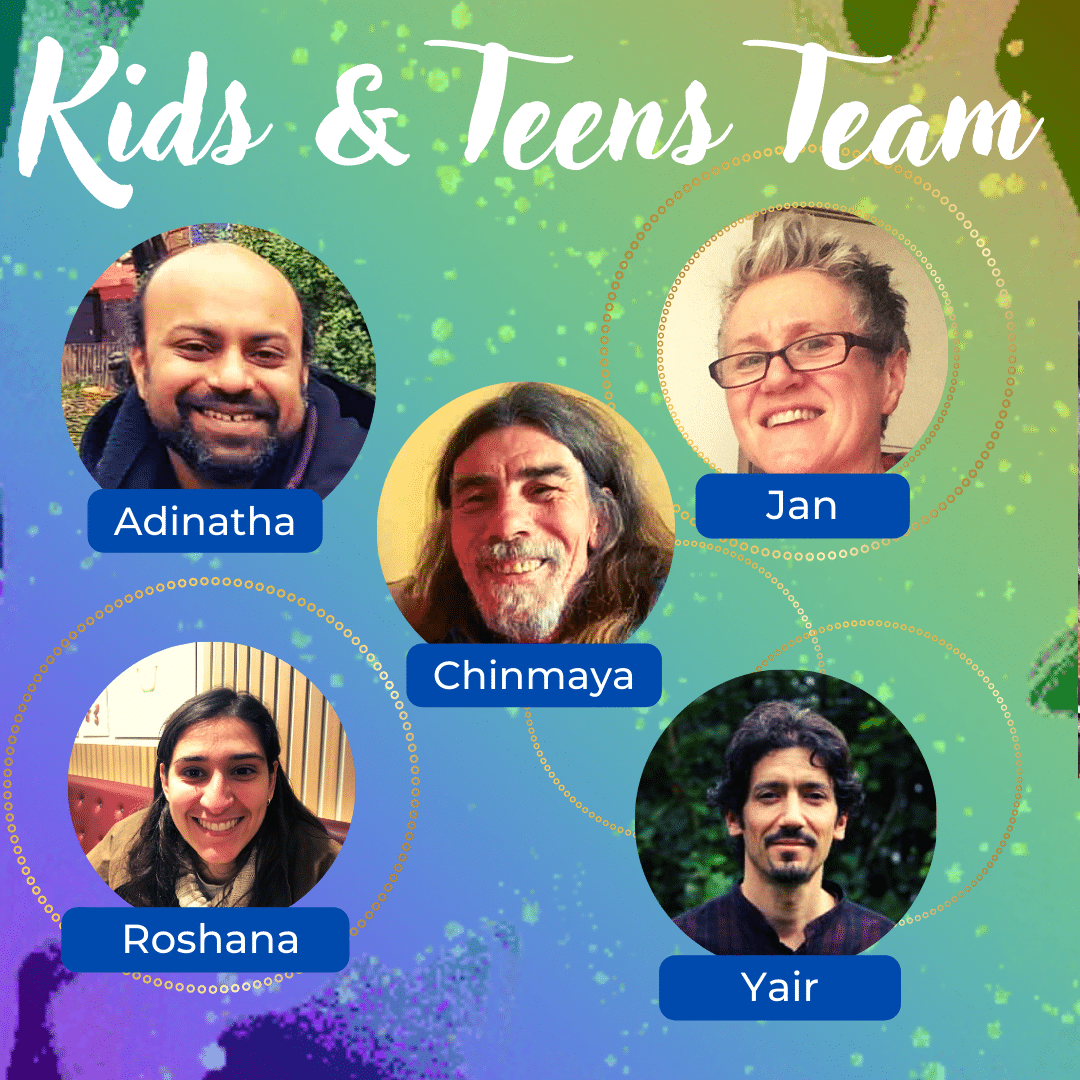 Teens activities:
Adi is offering songwriting, composition & performance.
Yair is offering drum circle & music making.
Chinmaya will hold space for creativity & entertainment.
Roshana
is offering martial arts.
Shankara is a place to chill and hang-out in the evening when there are no activities!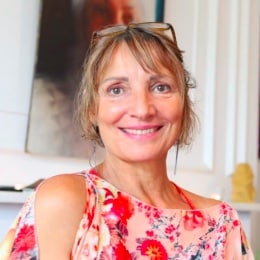 Navanita is a passionate and creative Event organiser, who leads with her heart, and has a love for bringing people together in celebration. She is a vibrant dancer, performer & artist, with training in community dance theatre, choreography & directing. She has worked in tv & radio, and founded the fun & glitzy 'Leela Goes Strictly' Dance show.
Navanita brings light and authenticity to her intimate workshops such as relating, dance, tango, writing & spoken word, inviting participants to enjoy a pleasurable, connective, and often transformational experience, look out for her new creation the 'Dance of the Heart' workshop!
Navanita is also a brilliant therapist, and empowerment coach, with many years of training in the field of personal and professional development and she is loved here at Leela as a community Counsellor/Mediator with integrity. She inspires self sovereignty, and confidence through her work, and is naturally skilled, generous, kind, & caring.
Details
Start: April 6th @ 5:00 pm
End: April 10th @ 4:30 pm
There will be a separate program of kids' activities but no formal kids club where kids can be signed in and left. Children remain the responsibility of their adult care-giver. We won't be having dedicated kids' meals, but we will be asking the kitchen to make food that is suitable for adults and children alike. If you come with kids, please buy a ticket for each of them.
Registration Ticket: £ 245 (includes retreat, food & camping)
Early bird price: £ 225 (includes retreat & food & camping)
Accommodation:

Own campervan £40 (plus £12 hook up if needed)

Dorm £80

Deluxe Dorm FAMILY Bunk £80 (NEW!!! with a small double bed and with extra privacy!)
Regular room £140

Large room £180
Premium room £220
Single Pod £180
Double Pod £220
New!!! Caravan £240 : Ideal for a family of 4 or a couple. Click the button below to find out more.
Kids prices:
0 – 3yrs: Free
4 – 12 yrs: £60
13 – 16yrs: £70
Accommodation is allocated on a first come first served basis. (For 2 person bookings in a shared private room, please call the office to arrange.)