Imbolc Celebration
~ From Sacred Darkness to Emerging Light ~
With Tarisha & Gayatri
Thursday 2nd February till Sunday 5th February
The period between Winter Solstice (21st December) and Imbolc (1st February) is a time of dreaming and visioning.
It's the time of listening inside and allowing our deepest desires to emerge from the depths of the soul.
~ music ~ movement ~ meditation ~ ceremony ~ nature ~ sunrise walks ~ sharing circles ~
All within the intention of celebration.
Imbolc is an ancient Celtic holiday celebrating the very first stirrings of new life–the earliest breaths of spring. It can sometimes feel tricky to connect with the aliveness of Spring when it's still cold and dark outside. Yet this is the moment to sow seeds for the times ahead, so that they are ready to burst forth when the change of season fully emerges. It is the time to clear out the old dead branches inside, the things that died within us during winter, in order to prepare for the exciting new growth to come.
The themes of this Celebration are:
We are Nature
Connecting with the cycles of life , aligning ourselves with them and returning to a more natural way of Being.
We are Community
There's been so much attention on individualism, doing things alone. For these three days, we come together to support one another, to celebrate together and remember how connected we truly are.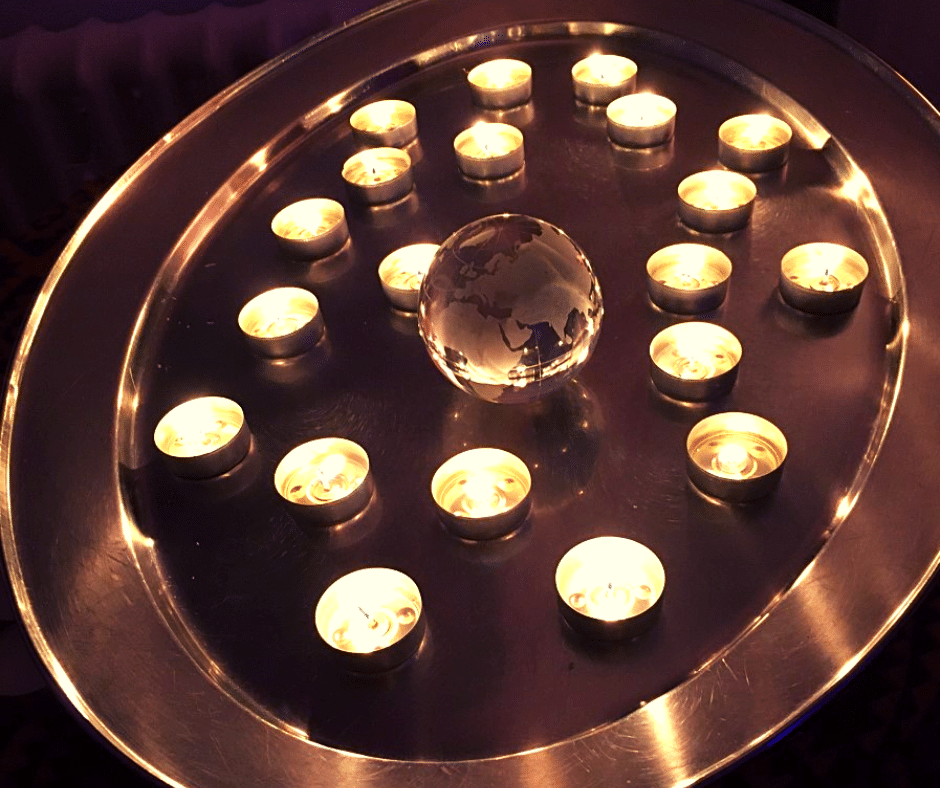 We are Light
We are the Light – the light that shines from fully embracing all that we are; the dark and the light, the peace and the fight. This light is going to carry us in to the new year.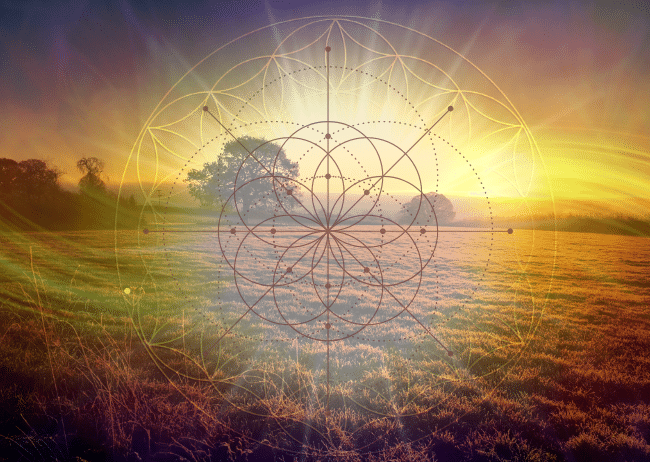 Why join this celebration?
~ As the light returns, celebrate this season
~ To honour Imbolc, an ancient Celtic holiday celebrating the first stirrings of spring
~ To give attention to your winter dreams and how they can manifest
~ To clear away old debris – outdated ways of being that no longer serve you
~ To be in a loving conscious community where you meet new friends and feel safe to be yourself
Special Guest
Lucinda Drayton is coming to lead a Music and Meditation evening on Saturday night.
I will rise – by Lucinda
It's through your wounds that the light gets in
It's in the darkest room that the candle glows
It is at the bottom of the deepest well
That the softest earth will break your fall
It's on the mountain that I learnt the most
It's when I fell down that I knew my strength
It's not my mistakes tell you who I am
It's what I do with them and who I'll become
I will rise like a poor child given a chance
I will rise like the sun up through the clouds
And I will rise every time that I sing
And when I fall I'll fall gracefully
Cos when I fall I am given wings
Details
Start: February 2nd @ 5:00pm
End: February 5th @ 5:00pm
Registration Tickets Imbolic Celebration (this includes the event & food)
Root £120 – 10 available tickets at a basic cost.
Heart £220 – standard rate
Crown £250 – abundant rate
Accommodation:
Dorm £30
Own campervan £30 (plus £9 hook up if needed)
Regular room £75
Large room £105
Premium room £135
Pod single bed £105
Pod double bed £135
Accommodation is allocated on a first come first served basis. For 2 people bookings, please call the office.
If you have any questions, feel free to contact Tarisha via email tarisha@osholeela.co.uk