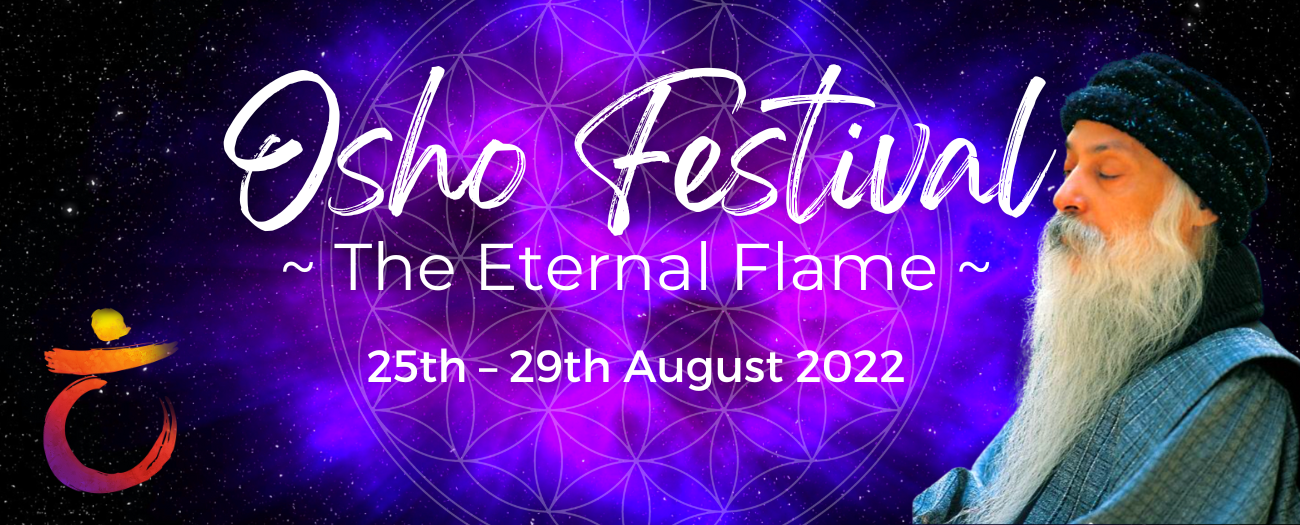 Osho Festival
~ The Eternal Flame ~
with Tarisha & Ranjana
25th – 29th August 2022
~ You are a light, luminous body inside this body – a flame, an eternal flame of light ~ Osho
Remember your light and nourish yourself with this rich 4-day festival of meditation and celebration.
Take time out of the busyness and bustle as we come towards the end of summer. And give yourself the gifts of meditation, connection and deep relaxation.
This is YOUR invitation to come into our Community of the Heart to dance, play, sing and sit in silence.
The Osho Festival will be an uplifting gathering of friendship & meditation.
Immerse yourself in our varied program of workshops and experiences.
Enjoy walks in nature, wood-fired sauna, delicious vegetarian food… and all the Osho Leela hugs!
This is a kids friendly event :)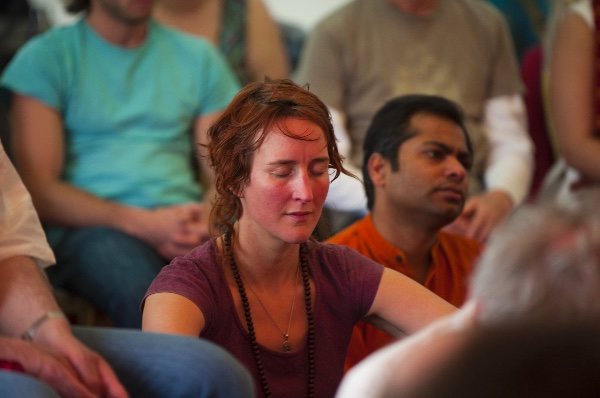 We have a juicy band playing live music for many of the meditations including Osho Satsang, Osho Nataraj dance meditation, Evening Meeting meditation and Mahamudra.
There will be Osho Dynamic and Kundalini meditations each day.
Ranjana will be offering an experience of both Osho No Mind and the Mystic Rose – two of Osho's meditative processes.
And on the Bank Holiday Monday we will enjoy a Sannyas Celebration with live music.
Kids activities:
Adinatha will offer music making workshop
This will include teaching instruments (ukelele, keyboards), hamming, drumming, karaoke, musical games
Amaiya, Rose and Chinmaya will hold space for creativity for the younger kids (and parents of) with:
Henna, art & body decoration
Storytelling
Campfire music
Teens activities:
Music making workshop with Adinatha, this includes:
teaching instruments like ukelele & keyboard, and hamming, drumming, karaoke & musical games
Creativity like henna, art & body decoration
Special events for teens like:
Singing / song writing , belly dance workshop & art
Campfire music
A cryptic twilight treasure hunt for teens and parents
Shankara is kept free for teens to hang out/put their own disco/movie night in the evenings.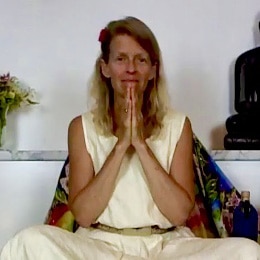 Tarisha
Tarisha is a Director and founding member of the community, a healer and musician.
Over the years, she has run festivals, workshops and meditation retreats, women's gatherings and shamanic ceremonies – all with a focus on creativity, celebration, love and connection to the earth.
More recently, she has been focusing on wellness, offering Singing Medicine sessions to bring in the light online and in the community. She lives here with her son Joshua, who was born here in 2005.
More about Tarisha
Ranjana
Ranjana was born close to the Andes Mountain Range in Chile, and inspired by the magnificent nature all around her, set out to create a bridge between ancestral wisdom and modern tantra and meditation.
During her adolescence, she searched for a path to self-discovery and in 1988 found the teachings and meditations of the great master Osho. For more than 30 years, Ranjana has been practicing them and through the grace of this experience, it is her joy to share Osho meditations and Meditative Therapy Processes as Mystic Rose, and No-Mind.
Ranjana studied at Osho Multiversity, India, and is a former Faciliator at OIMR, she has offered workshops in The Americas, Spain, France, Greece, India and the UK for the past 20 years. Her offerings include Tantra Shamanic Essence, Female Tantric Path (Tribal Woman), and the Living Tantra and Meditation Method.
Details
Start: August 25th @ 5:00 pm
End: August 29th @ 11:00 am
Registration Ticket: £235, Early Bird £215 (includes retreat & food)
Kids of all ages are welcome. There will be a host of activities for them run by a lively, lovely team and large grounds to play in. (Pls note, there is no sign in facility for kids club any more. Children remain the responsibility of their parent(s)/carer and children under 4 need to be accompanied by an adult during all activities).
We do our best to make festival food kid friendly.
Accommodation supplements (click the box on the registration form when you book your Registration Ticket)
Dorm £40
Own campervan £40 (plus £12 hook up. Limited spots available)
Regular room £140
Large room £180
Premium room £220
Kids prices
0 – 3yrs: free
4 – 12 yrs: £48 (£12 per day)
13 – 16yrs £60 (£15 per day)
Accommodation is allocated on a first come first served basis. For 2-person bookings, please call the office.
If you would like to apply to be a worker, click here